Welcome to the GI Patient Center
By gastroenterologists, for patients
Managing ulcerative colitis can be challenging. Know what to ask a health care provider to help you get the most out of your visit and
Lorem ipsum dolor sit amet, consectetur adipiscing elit, sed do eiusmod tempor incididunt ut labore et dolore magna aliqua. Ut enim ad minim veniam, quis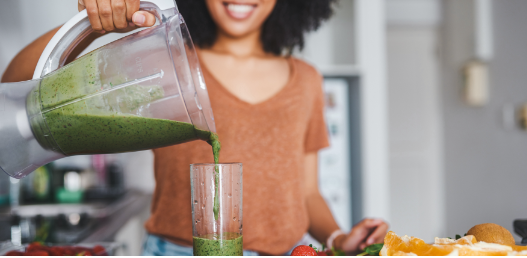 Pregnancy is stressful—but having IBD shouldn't add to your stress. Learn how to work with your health care providers to guide your pregnancy journey with
Managing ulcerative colitis can be challenging. Knowing what to ask a health care provider can help you get the most out of your visit and feel comfortable about next steps in managing your condition.
1 in 5 Americans live with GI discomfort and don't seek care. Learn about the signs and symptoms of EPI and what to discuss with your health care provider.
Pregnancy is stressful—but having IBD shouldn't add to your stress. Learn how to work with your health care providers to guide your pregnancy journey with IBD.
Find a health care professional (Beta)
Locate a health care professional in your area